First Class Special Package:
$ 55.00
1 hour private instruction
small bag with 2 different size soft balls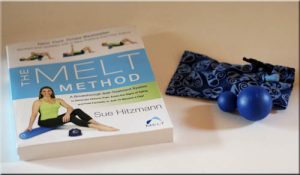 Family and Friends Home Party:
$ 60.00
up to 6 participants in your home
1.5 hour group instruction with individual modifications where needed
class printout to follow
$ 15.00 optional package available for class participants with  two soft balls
---
Continuing and ongoing classes:
a) In your home: $ 40.00/ hour private + travel costs
Individual instruction for self-care depending on your specific needs. Additional family members are 50% off.
b) Available Group classes: $ 10.00 per person per hour
Group classes on Wednesday mornings in High Rolls. Please see SCHEDULE for times and locations.
c) Group class for Hands at the Tunnel Stop, Thursday afternoons, donation based.
---
Supplies:
A full Hand and Foot kit as well as rollers and large yoga mats can be purchased from me depending on availability. You will save shipping costs.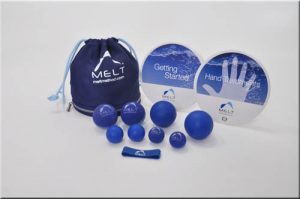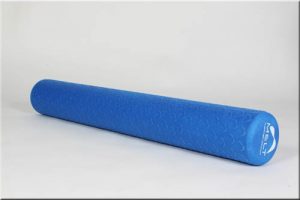 I provide all necessary supplies for group classes but you will have to purchase your own for home study.