Everybody had a great time and I truly enjoyed my visit to El Paso yesterday.
First stop was the White Acres Senior Home. What a delightful group to work with. We did the Hand MELT, 50 second face lift and Foot MELT. All can be done sitting and be very effective.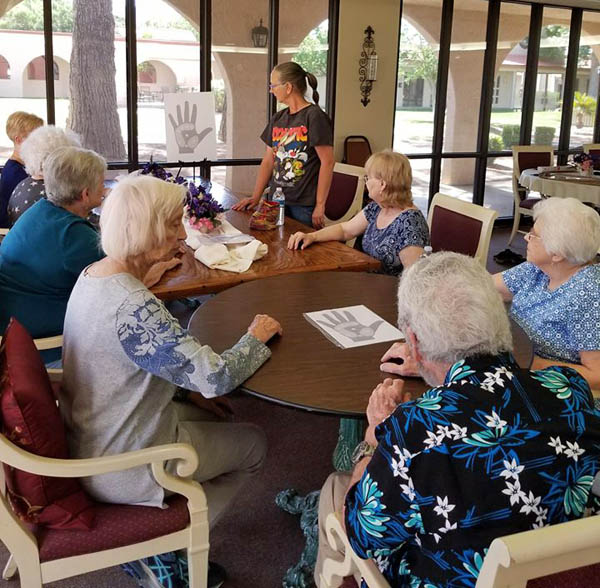 Next stop was an experienced TaiChi group who learned a little bit more of how the connective tissue relates to their TaiChi practice and got to feel their balance, and perhaps imbalance, of their own bodies. We started out with a Foot MELT, then the Rebalance Sequence and ended with the Seated Compression Sequence. We even had one lady working with a half roller against the wall for Rebalance.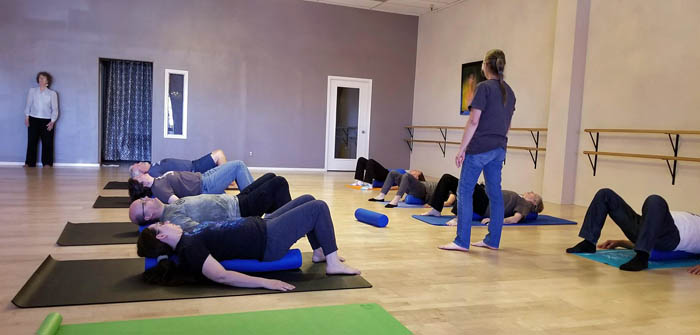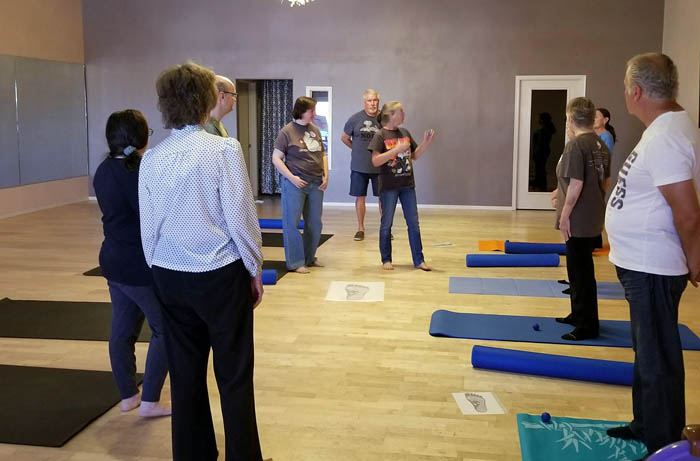 A big thanks goes out to Ray Abeyta for inviting me to work with his groups!